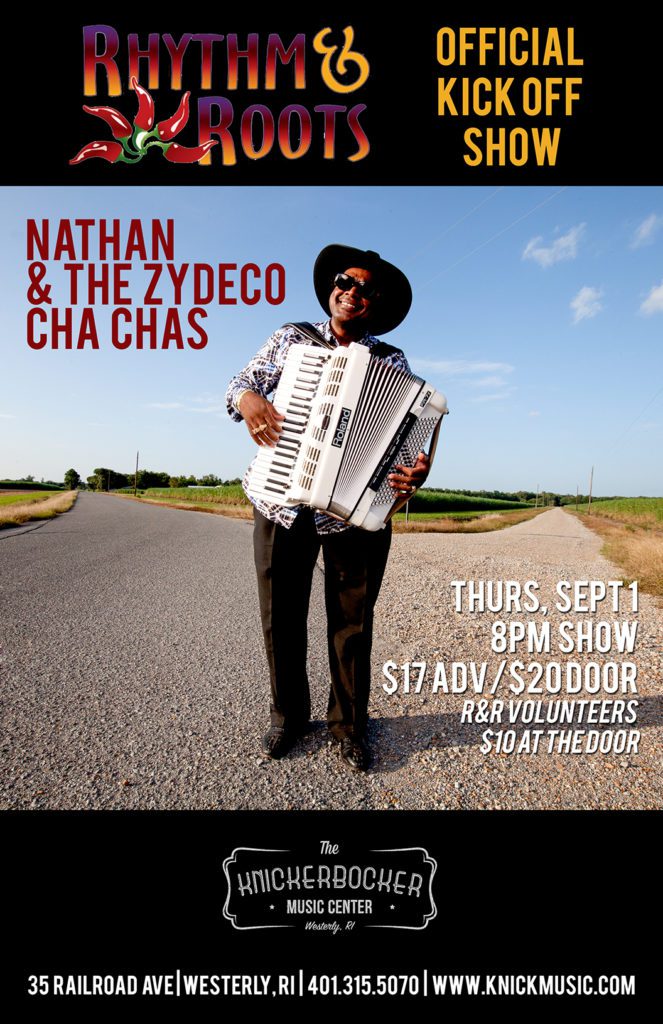 Mark your calendars for the official kick off party for the 2022 Rhythm and Roots festival! None other than Nathan & The Zydeco Cha Chas will be gracing the stage at the knickerbocker music hall in westerly rhode island. it's sure to be a night of fun, dancing and great music – so don't miss it!
The Knickerbocker Cafe
The Knickerbocker Cafe has been a Rhode Island institution for over 30 years. Located in the historic town of Westerly, the Knickerbocker Cafe is known for its great food, friendly staff and relaxed atmosphere. The cafe is also a popular destination for live music, hosting regular performances by local and regional musicians.
Nathan & The Zydeco Cha Chas
Nathan & The Zydeco Cha Chas is a Zydeco and Louisiana swamp pop band from Lafayette, Louisiana. The band was formed in 1992 by Nathan Williams (lead vocals, guitar, accordion) and his brother Joel Williams (drums). The band has released six studio albums and has toured extensively throughout the United States, Canada and Europe.
Nathan & The Zydeco Cha Chas have been described as "one of the hottest bands on the Zydeco scene today." The band's music is a blend of traditional Zydeco, Louisiana swamp pop and R&B.