Partner with
Rhythm & Roots
Partner with Rhythm & Roots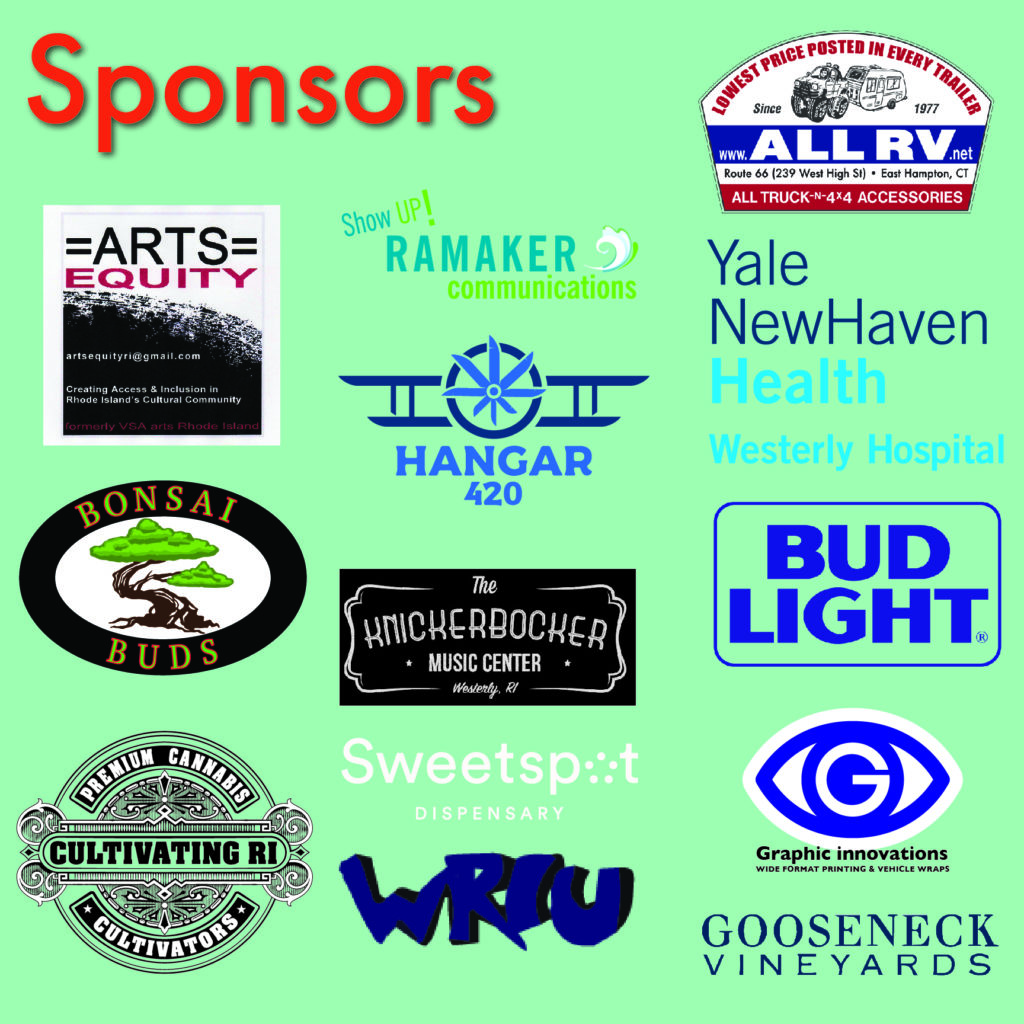 Rhythm & Roots has a wide range of sponsorship and partnering opportunities available – from sponsoring a stage to providing an official product of the festival.
This is a unique opportunity to place your company name and logo before more than 10,000 music-, dance- and food-loving folks who know how to have a great time. If you, or someone you know, is interested in becoming an integral part of Rhythm & Roots, please contact us below for complete information.
We are eager to talk with you about our various levels of support or to customize a package that suits your company's needs.