Steve Riley &
The Mamou Playboys
Steve Riley &
The Mamou Playboys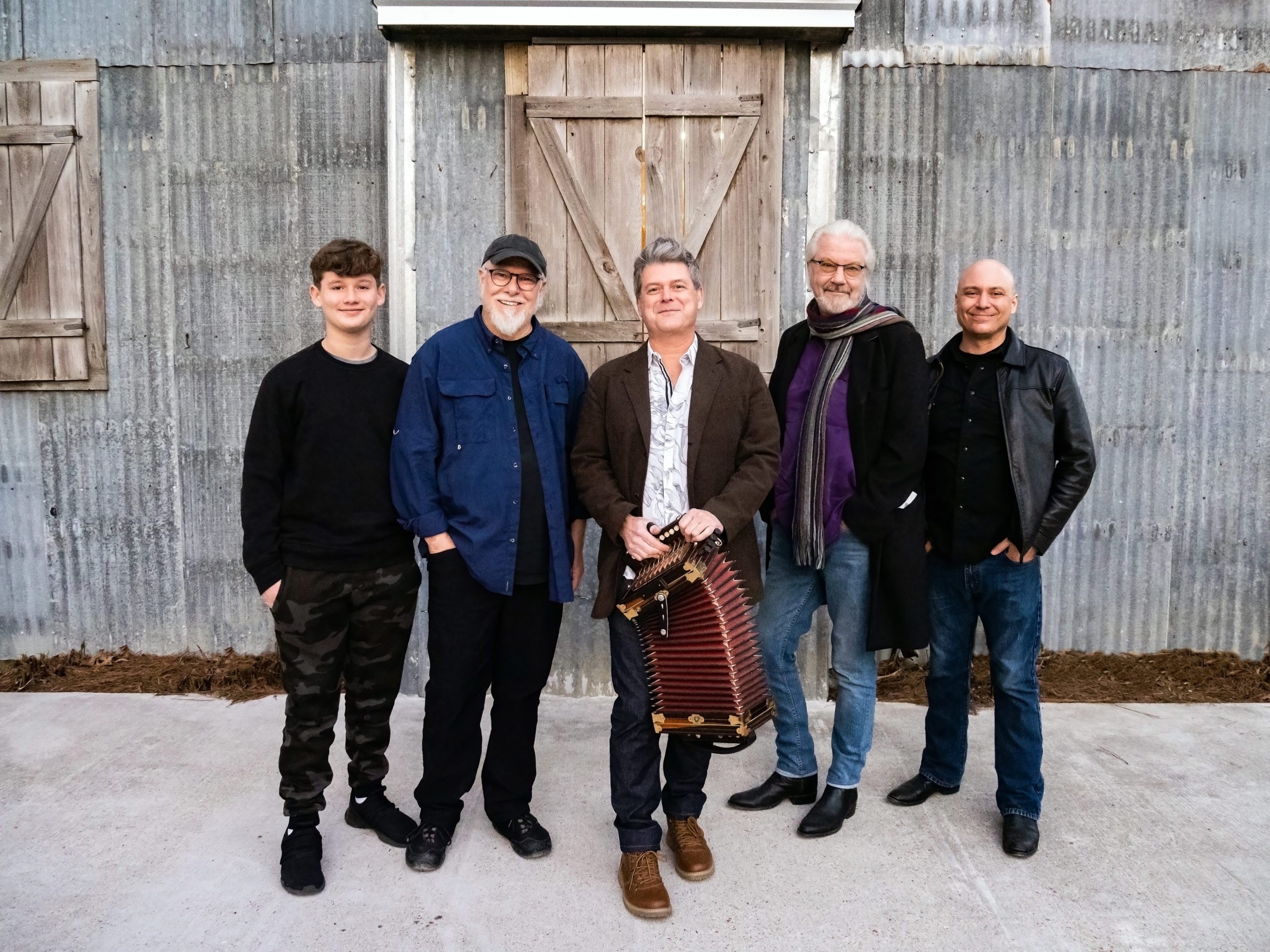 Steve Riley &
The Mamou Playboys Bio
A perennial favorite at Rhythm and Roots, Steve Riley and the Mamou Playboys began more than thirty years ago with a reputation for excellence. From the very beginning, the Mamou Playboys have grown from strength to strength, with a wealth of skills and talent. Their stunningly clean and cohesive performance of Cajun French music from the backwaters of Southwest Louisiana propelled them into the world music limelight early on.
Their third release, Trace of Time, garnered them a Grammy nomination in the worldwide field of traditional folk music, another in 2004 for Bon Reve, in 2009 for Live at the New Orleans Jazz & Heritage Festival and again in 2011 for their release, Grand Isle. Additionally, Steve Riley was a 2013 Grammy winner for his work with The Band Courtbouillon. And now the tradition continues with the addition of Burke Riley, Steve's 13 year-old multi-instrumentalist son who has been playing since he was a toddler, as a member of the band.
When all that heart and skill focuses on the revelry of a hot two-step, then turns on a dime and delivers an a cappella ballad, then results in something that sounds like Howlin' Wolf fell in lust with a Creole girl, you've found the most Cajun music you can find in any one spot. You've found Steve Riley and the Mamou Playboys.
Stay Up To Date and Join Our Newsletter