Natalie MacMaster and Donnell Leahy
Natalie MacMaster and Donnell Leahy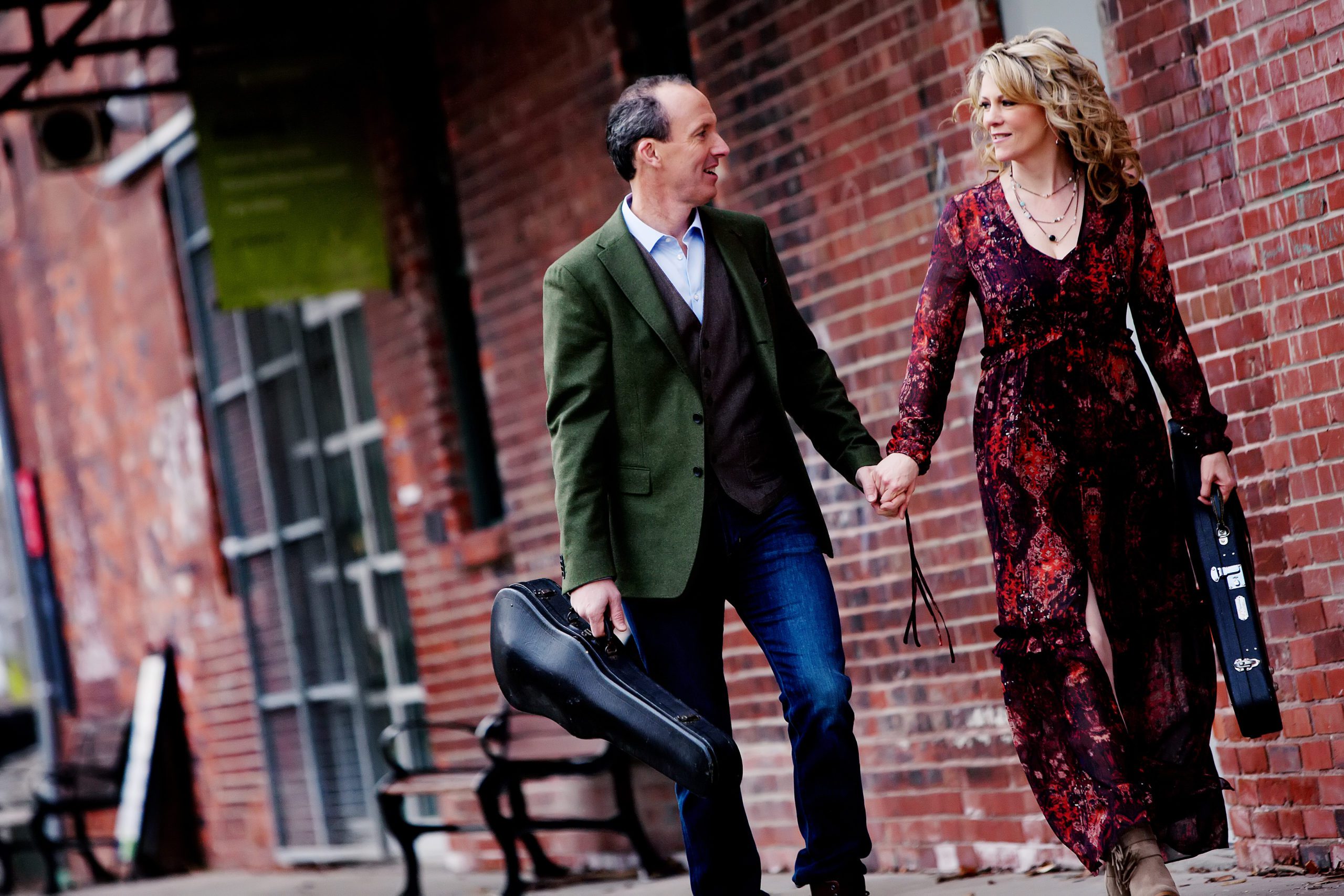 Natalie MacMaster and Donnell Leahy Bio
Since marrying in 2002, step dancer and fiddler Natalie MacMaster and fiddler Donnell Leahy, Canada's reigning couple of Celtic music, have been captivating audiences with their exceptional musical skills and their obvious joy in playing together. Hailing from Cape Breton Island, Natalie received her first fiddle at the age of 9 and her first recording was released when she was only 16.
Her career of more than 30 years has resulted in a plethora of awards, including a Grammy and a JUNO, in both the U.S. and Canada. Honing his remarkable talent since the age of 3, Donnell has spent his entire life with a fiddle in his hand. As the musical leader and frontman of the family band Leahy for over 15 years, he garnered numerous awards as well, including six JUNO nominations and three wins.
The couple's talented six young children, all of whom were likely fiddling and step dancing in the womb, join them on the road and on the stage, further delighting audiences.
Stay Up To Date and Join Our Newsletter