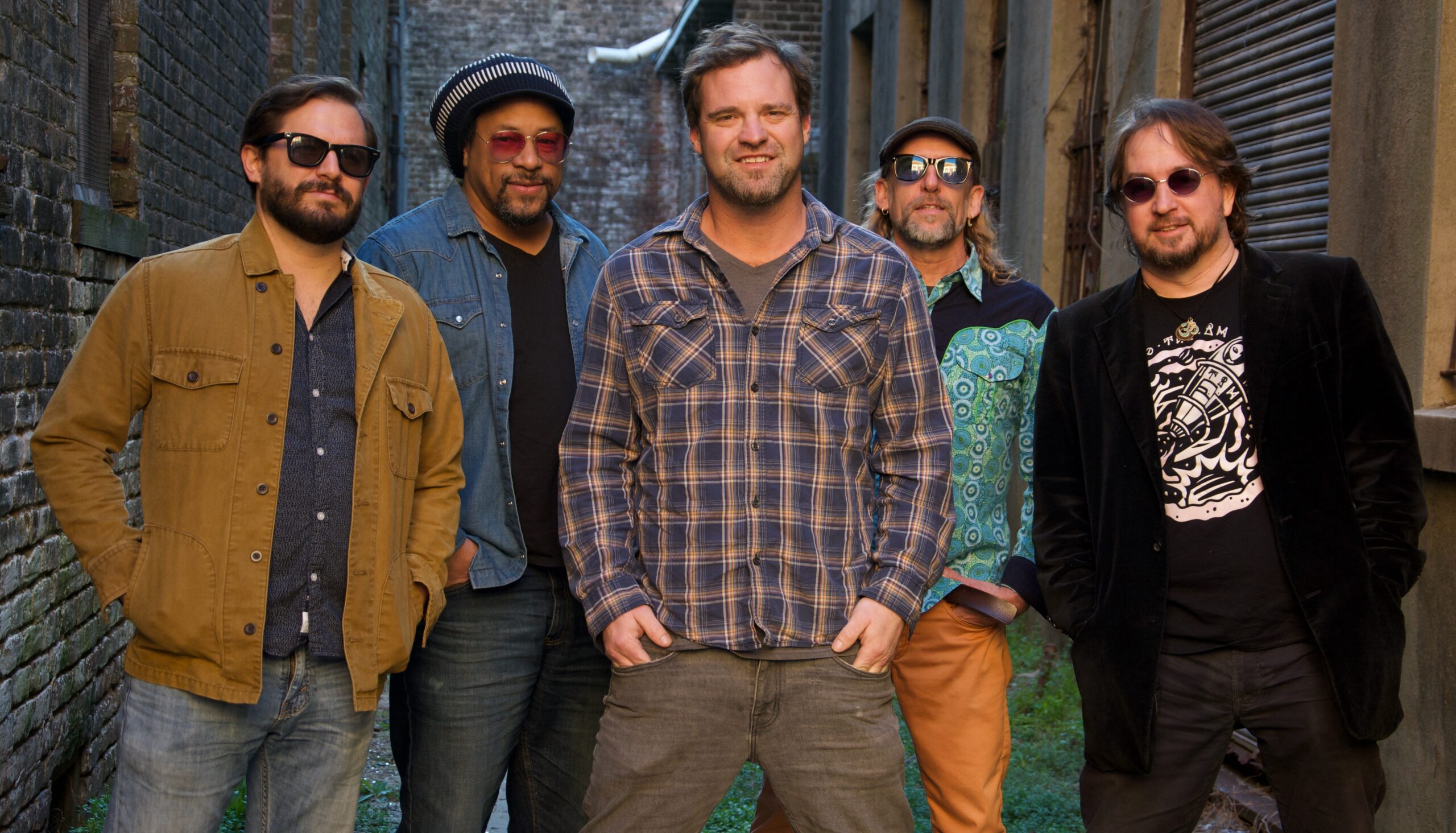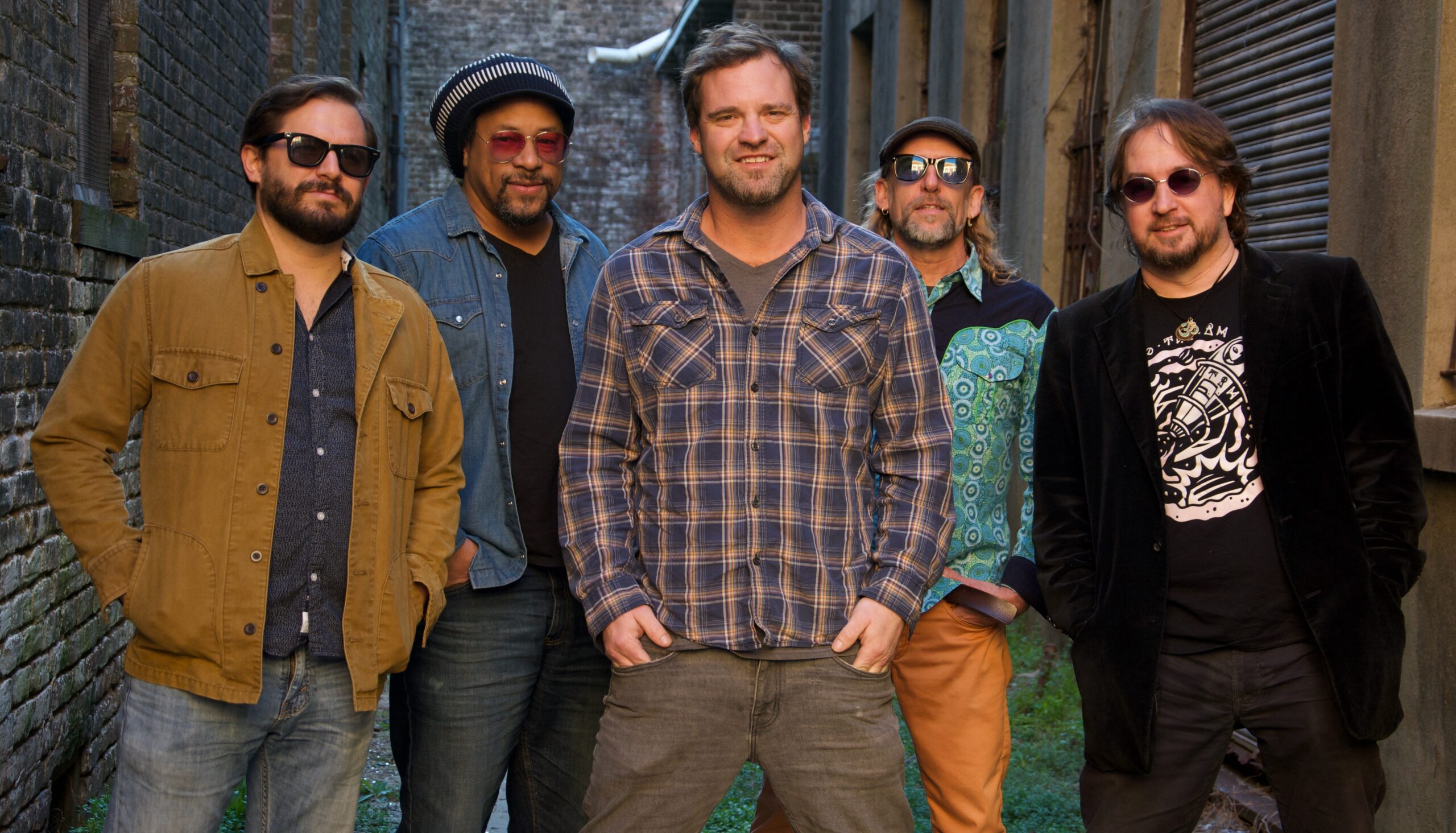 Honey Island Swamp Band Bio
From the pristine waters of the Honey Island Swamp, to the vibrant streets of New Orleans, to the hazy corner of Haight-Asbury in San Francisco, this band has endured devastation, relocation, and revitalization. Titled after a very real swamp that lies near the border of Louisiana and Mississippi, the Honey Island Swamp Band is aptly named, with a rootsy sound that incorporates the best of both states.
The group's music is a swampy mix of blues, soul, country, R&B, and the rhythms of the group's hometown, New Orleans. Founded in the wake of Hurricane Katrina, Honey Island Swamp Band, whose sound has been tagged "Bayou Americana," is the recipient of numerous New Orleans music awards and has produced five acclaimed full-length albums since 2006. Currently at work on their sixth record, the band is back on the road as live music venues continue to reopen nationwide.
Stay Up To Date and Join Our Newsletter