Della Mae wraps a big ol' bear hug around tradition … while managing not to loosen their grip on a fiercely modern identity. -Tampa Bay Times
 Commanding a powerful collective chemistry with vocal, instrumental, and songwriting talent to spare, the five multitalented young women  of Boston-based Della Mae mine time-honored elements to create music that's unmistakably fresh and contemporary, combining influences of centuries' worth of American musical tradition with an emotionally tough, undeniably modern songwriting sensibility.
The band includes founder Kimber Ludiker, Celia Woodsmith (vocals), Courtney Hartman (guitar), Shelby Means (bass), and Jenni Lyn Gardner (mandolin), and their individual resumes showcase backgrounds in blues, rock, bluegrass, and jazz.  The women recently participated in the U.S. State Department's American Music Abroad program, spending 43 days traveling in Pakistan, Kazakhstan, Kyrgyzstan, Tajikistan, Turkmenistan and Uzbekistan, playing with local musicians and teaching children. Della Mae's second album, This World Oft Can Be (Rounder) was released in May 2013.
Della Mae recorded This World Oft Can Be at Cash Cabin Studio, Johnny Cash's former recording base, in Hendersonville, Tennessee, with noted guitarist Bryan Sutton in the producer's chair. In addition to absorbing the studio's inspirational vibes, Courtney Hartman played June Carter Cash's vintage 1933 Gibson L5 Round Hole guitar on "Some Roads Lead On," while Ludiker had the honor of borrowing John Hartford's custom carved fiddle on "Letter From Down The Road." The album was mixed by Paul Q. Kolderie, whose production resume includes albums with the likes of Hole, Radiohead and Dinosaur Jr.
Della Mae has been a fan favorite at our sister festival Grey Fox and we know you all will absolutely love this tight, "bluegrass meets Boston sass" group.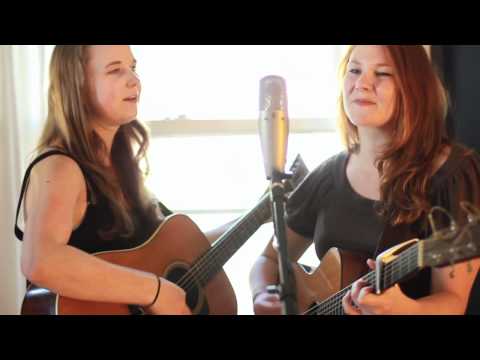 More About Della Mae  website |